Message from the Headteacher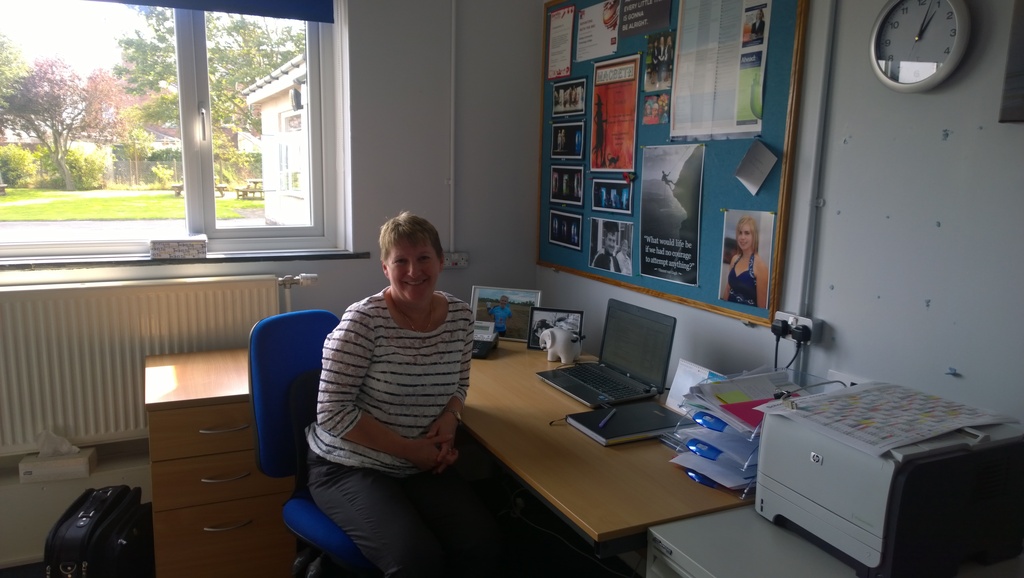 Welcome to Solway Community School
Solway Community School is at the heart of the community in Silloth. Established over 50 years ago, we have a reputation as school where students of all abilities excel. Our big strength is our small size – everyone knows everyone else; yet we are able to provide a wide range of courses to match learners' strengths and interests. We know everyone – and we help them develop into unique and self-confident individuals.
We remain a comprehensive school and welcome students of all abilities. One of our strengths is that we offer a personalised curriculum. We recognise that we do not produce widgets, but individuals. We tailor our provision to suit every student, as far as we can. We concentrate on making sure our students achieve substantial progress in their time with us in both academic and vocational subjects, which have parity of esteem, while at the same time make sure they mature into responsible, active members of society.
Expectations of our students are very high in all areas of school life – uniform, behaviour, classwork, homework, social responsibility, courtesy and respect. They learn far more than subject curriculum content while they are with us. Every teacher shares this ethos.
Our business as a school is to achieve the qualifications necessary for our students to move on to the next stage in their lives, be that sixth form, further education or employment. But it is also to allow our students to become grown up, confident, articulate members of society who will become everything they were meant to be.
Lifelong learning is essential. We aim to challenge our students to become independent learners, with the skills they will need to help them through life. As a school we constantly challenge ourselves to learn and improve. We have high ambitions and aspirations for our students. We want them to be the best they can be. We intend to give them the skills to get there.